Carbon, Alloy, Stainless Steel Forged Socket Weld Fittings Manufacturer / Exporter Of High Quality Socket Weld Fittings – Asme B16.11 Socket Weld Elbow, Socket Weld Tee, Socket Weld Cross, Socket Weld Union, Socket Weld Coupling
Triton Alloys Inc one of the prominent manufacturer, exporter and supplier of forged socket weld fittings manufactured in accordance to ASME B16.11. Forged socket weld fittings are available ex-stock in all major stainless steel grades (ASTM A182 F316L, F304L), carbon steel and alloy steel grades. We offer various types of socket weld fittings including socket weld elbow, socket weld tees, socket weld cross, and more. Socket weld fittings are widely used in piping systems across major industries such as petrochemicals, power generation, ship building, diary industry, breweries, waste water treatment, chemical, pharmaceuticals and others.
Socket weld fittings are available in pressure ratings of class 3000, 6000 and 9000. We are constantly adding to our diverse product range in order to better serve our valued customers.
Specification :
| | |
| --- | --- |
| Type | Forged Fittings |
| Dimensions | ASME 16.11, MSS SP-79, MSS SP-95, 83, 95, 97, BS 3799 |
| Size | 1/2″NB TO 4″NB IN |
| Pressure Class | 150 LBS, 300 LBS |
| Value Added Services: | Hot Dipped Galvanizing, Epoxy & FBE Coating, Electro Polish, Sand Blasting, Threading, Soldering |
| Production Grades: | Stainless Steel, Alloy Steel, Duplex, Nickel Alloys, Low temperature Steel, Carbon Steel, Cupro Nickel |
| Stainless Steel | ASTM A 182 F -.304, 304L, 304Ti, 316, 309, 310, 317L, 321, 347, 904L. |
| Duplex Steel | 2205 (F60), 31803 (F51), 32750, 32760. |
| Carbon Steel | ASTM A-105, A-350 LF2. |
| Alloy Steel | ASTM A 182- F5, F9, F11, F12, F21, F22 & F91. |
| Nickel Alloy | Cupro Nickel, Hastelloy, Nickel, Monel, Inconel, Alloy 20 etc. |
| Test Certificate | MTC, Govt. App. Lab. |
| Specialize | IBR Fitting, Swage Nipple |
Socket Weld Socket Weld Dimensions
NPS 1/2 to 4 – 90°/45° Class 3000 Socket Weld Socket Weld Dimensions:
NPS
Socket
Bore
Depth
Socket
Bore
DIA
Socket
WT
Body
WT
B
J
D
C
G
1/2
21.95
21.70
10
16.6
15
4.65
4.10
3.75
3/4
27.30
27.05
13
21.7
20.2
4.90
4.25
3.90
1
34.05
33.80
13
27.4
25.9
5.70
5.00
4.55
1.1/4
42.80
42.55
13
35.8
34.3
6.05
5.30
4.85
1.1/2
48.90
48.65
13
41.7
40.1
6.35
5.55
5.10
2
61.35
61.10
16
53.5
51.7
6.95
6.05
5.55
2.1/2
74.20
73.80
16
64.2
61.2
8.75
7.65
7.00
3
90.15
89.80
16
79.5
46.4
9.50
8.30
7.60
4
115.80
115.45
19
103.8
100.7
10.70
9.35
8.55
Class 6000 Socket Weld Socket Weld Dimensions NPS 1/2 to 2:
NPS
Socket
Bore
Depth
Socket
Bore
DIA
Socket
WT
Body
WT
B
J
D
C
G
1/2
21.95
21.70
10
12.5
11
5.95
5.20
4.80
3/4
27.30
27.05
13
16.3
14.8
6.95
6.05
5.55
1
34.05
33.80
13
21.5
19.9
7.90
6.95
6.35
1.1/4
42.80
42.55
13
30.2
28.7
7.90
6.95
6.35
1.1/2
48.90
48.65
13
34.7
33.2
8.90
7.80
7.15
2
61.35
61.10
16
43.6
42.1
10.90
9.50
8.75
ASME B16.9 BUTTWELD Socket Weld AVAILABLE TYPES
| | |
| --- | --- |
| SS 90 Deg. Elbows | Steel Pipe Elbow |
| Copper Nickel 90 Deg Elbow | 90° Short Radius Elbow |
| ASME B16.9 90 deg Long Radius Elbow | Schedule 10 Socket Weld |
| Stainless Steel 90 Degree Pipe Elbow Suppliers | Buttweld Elbow 90 Degree |
| ANSI B16.9 Socket Weld Dealer | Titanium Socket Weld |
| Welded 90 Deg Elbow Stockholder | Seamless 90° Pipe Elbow Distributors |
| Carbon Steel 90deg.Elbow | High Quality Socket Weld Manufacturer |
| ASTM A403 Stainless Steel 90 Deg Elbows | Duplex Steel 90° Pipe Elbow |
| Inconel Butt weld 90 Deg Pipe Elbow | Butt Weld Long Radius Socket Welds |
| High Nickel Alloy Socket Weld | Hastelloy 90° Pipe Elbow Stockist |
| ASME B16.28 Buttweld Socket Weld Exporter | Super Duplex Steel 90 Deg Elbow |
Types of Socket Weld Fittings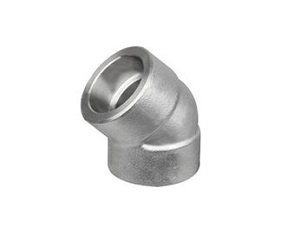 Socket Weld Elbow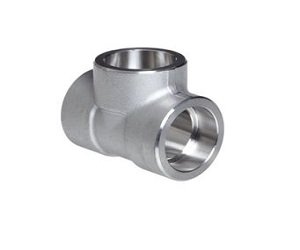 Socket Weld Tee
Socket Weld Cross
Socket Weld Reducer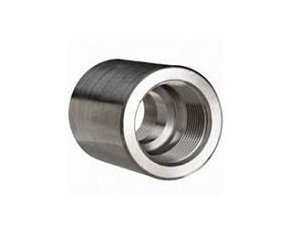 Socket Weld Coupling
Socket Weld Union
Socket Weld Cap
Socket Weld Nipple
Socket Weld Insert
Socket Weld Boss
Socket Weld Outlet
Socket Weld Adapter


Socket Weld Application Industry
ASME B16.9 Socket Weld are known to deliver exceptional performance and are generally developed for meeting the demands. We offer a broad range of Buttweld Socket Weld through a worldwide network of stock-keeping branches. These 90Deg. Buttweld Elbow is use in various industries like :
Socket Weld uses in Paper & Pulp Companies
Stainless Steel Socket Weld uses in Oil and Gas Industry
Socket Weld Pipe Elbow uses in Chemical Refinery
Alloy Steel Socket Weld uses in Pipeline
Socket Weld Pipe Elbow uses in High Temperature Application
Socket Weld uses in Water Pipe Line
ANSI B16.9 Socket Weld can be used in Nuclear power plants
Socket Weld usefule for High Pressure Applications
Socket Weld uses in Fabrication and welding Job
Socket Weld uses in Food Processing and Dairy Industries
Socket Weld uses in boiler & heatexchangers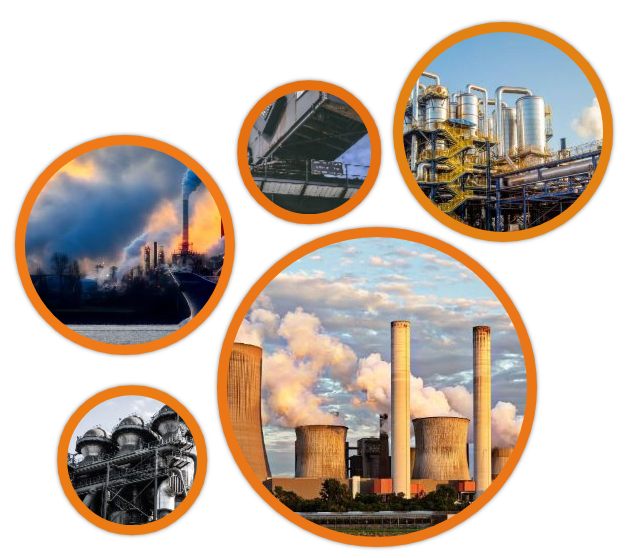 ---